Dear admirers of the Czech design,
we are genuinely happy that you liked our handbags in the Pasáž českého designu.
Zobrazit tuto stránku v českém jazyce.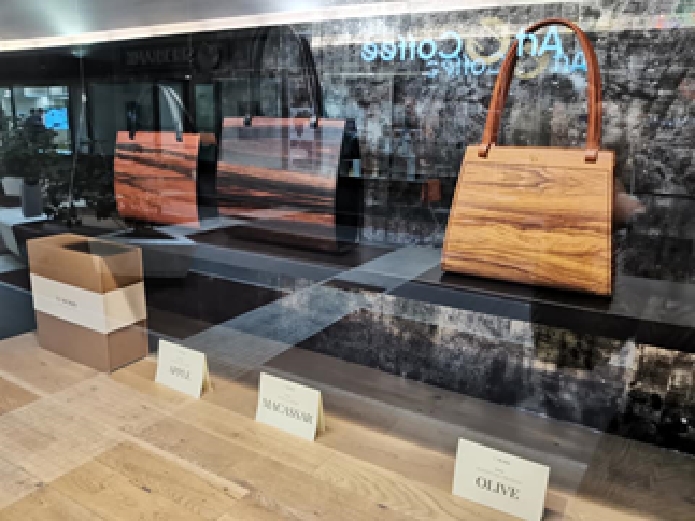 See other models in the catalogue.
Do you have any questions or wishes?
Would you like to get the WODD handbag for yourself or as a present for someone?
Would you like to see the WODD handbags close up?
Write to us.
We will gladly respond within 24h.
Daniel and Magdaléna